What we do
When you're ready to wonder,
we're ready to make it.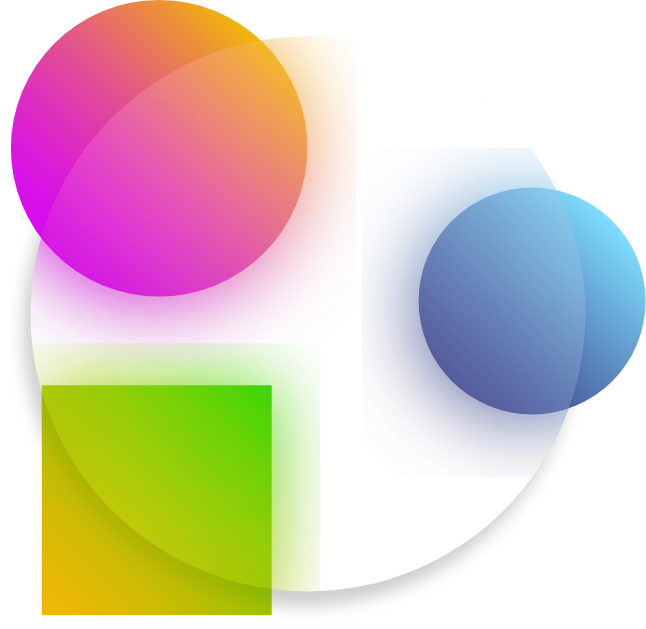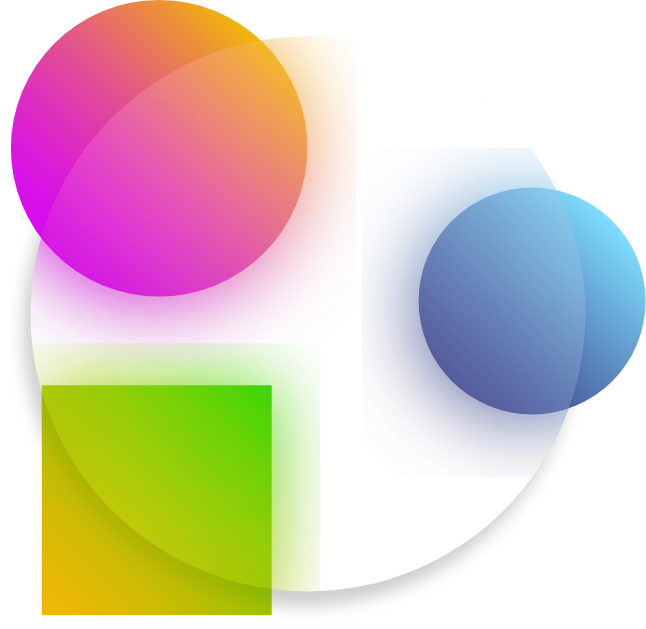 What we do
When you're ready to wonder,
we're ready to make it.
Our in-house team of experience designers, technologists, developers and producers live to reinvent the ordinary.
Leverage our toolbox of services and technologies to make something incredible – whether it's bringing your idea to reality or innovating something new together.
Experience Design
Custom Solutions
Let us help design and build a brand experience like no other for you. From user experience to technology design, we develop concepts to transform thinking.
Creative concepting
User experiences and interfaces
Industrial design
Prototypes and wireframes
Product structure and strategy
Activation and event design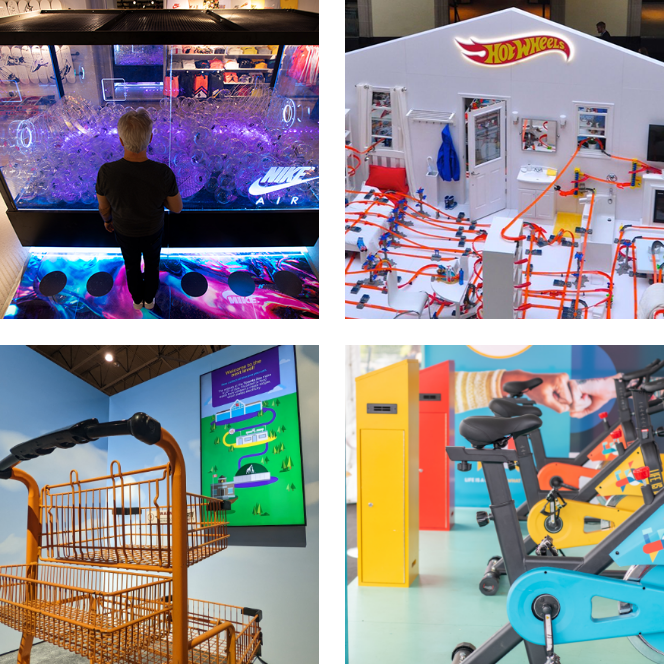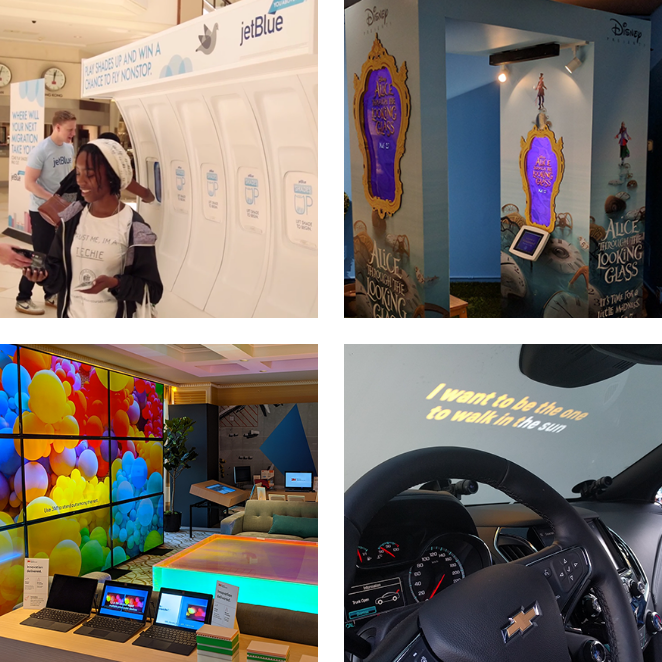 Technology Integration
Custom Solutions
We specialize in the integration of a wide variety of hardware, software and interactive elements into small or large scale physical structures and environments.
Exhibits, events and venues
Full A/V design and services
Interactive software and hardware
Multimedia experiences
Mechatronics and robotics
Lighting design & visualization
Electronics design & certification
Creative technology design
Interactive Production
Custom Solutions
Our interactive and multimedia experts create the code and experience to boost engagement and insights and connect it all to our digital, physical and hybrid builds.
Websites and applications
Gamification
AR/VR/mixed reality
AI and machine learning
Data collection and analysis
Realtime data visualization
Photo and video experiences
Immersive environments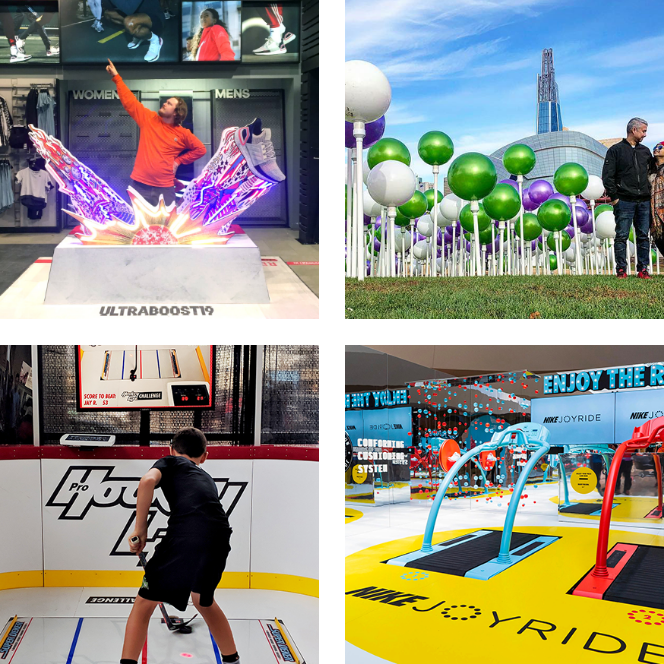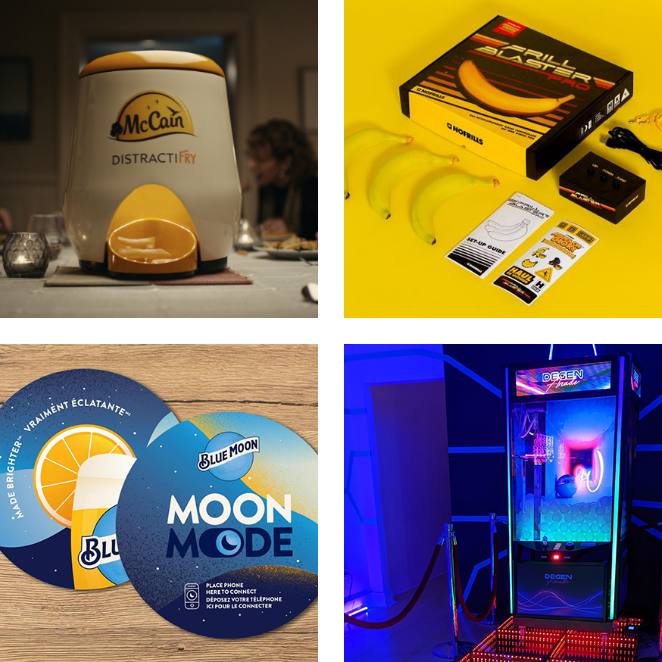 Innovation Consulting
Custom Solutions
Need some guidance on how to solve a problem through our unique experience and perspective? Not sure if a concept or idea is feasible? Engage our minds anytime.
Research and development
Creative discovery and feasibility
Brand inventions / product design
Proof-of-concept / rapid prototypes
Fabrication & Installations
Custom Solutions
Our full-service fabrication team builds and installs the physical structures and environments for our creations and ensures flawless logistics and support.
Logistics and shipping
Installation and support
CNC, 3D and full service printing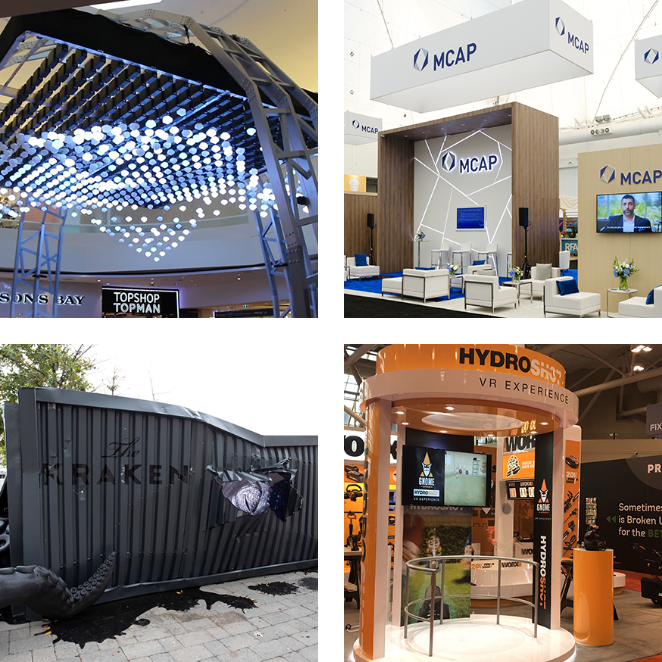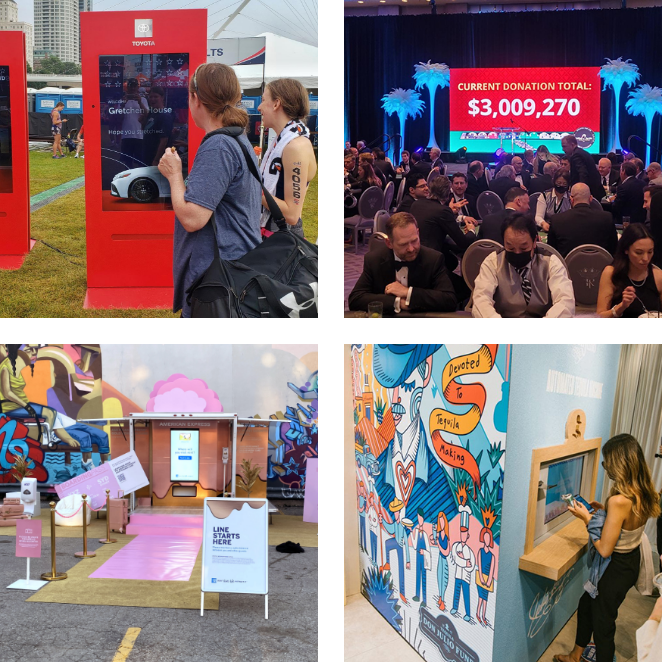 Products & Platforms
Custom Solutions
We've invented and refined a few different turnkey solutions that are faster to deploy, but have the flexibility to be customized to fit your requirements and objectives.
xVend Solutions
Experiential Vending
Get fully-customizable, rewarding interactions that deliver smart brand engagement and instant ROI.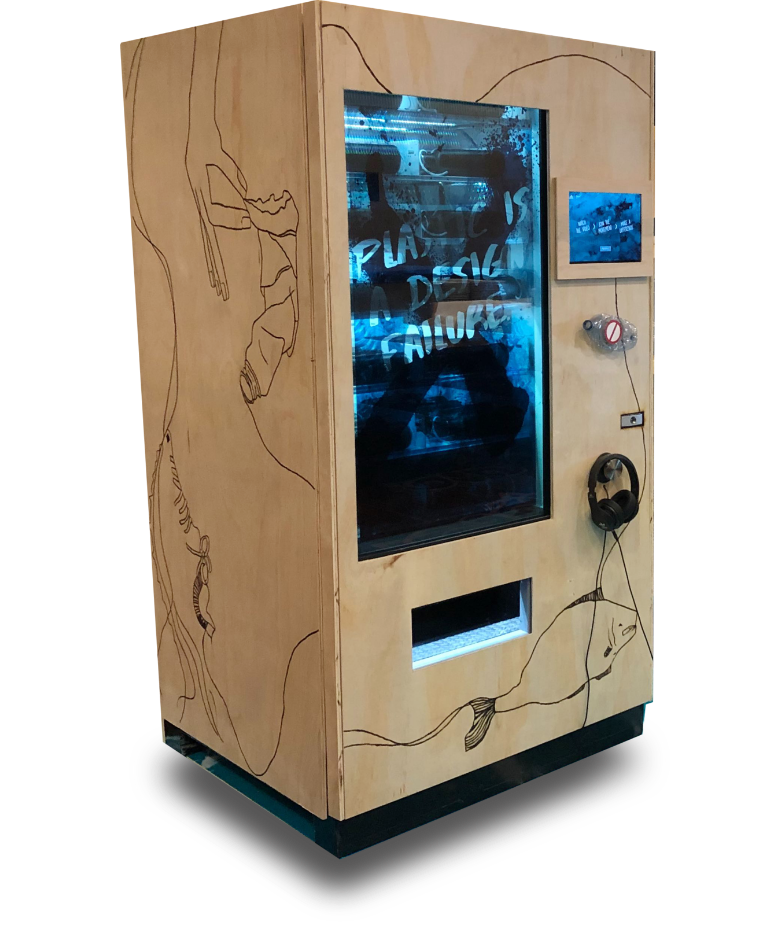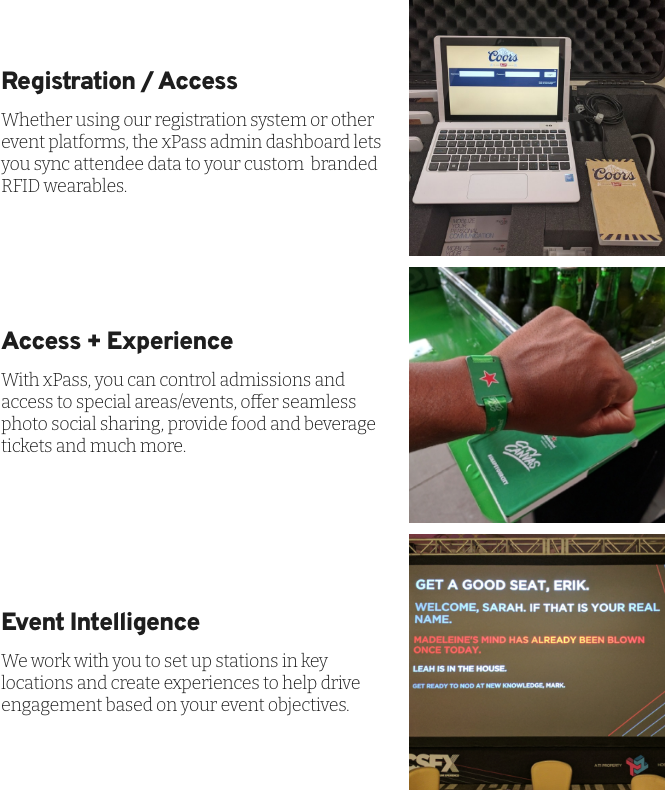 xPass Solutions
Our flexible RFID event platform
Our custom RFID event solutions allow for frictionless engagement at events, festivals, conferences – anywhere you want real-time data on the actions of your guests.